Wishing everyone a very happy and sober Christmas and if your struggling with it all that's ok, just make sure its a safe one. I went to a meeting at some point during Christmas day for the my first 7 or so sober Christmas's and they got easier and far more fun as time's gone on.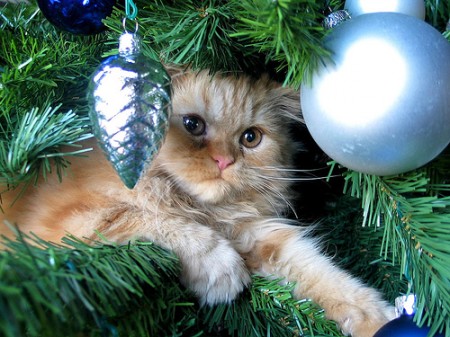 Photo by Kenyai under CC licence.
Update
Here's our rather heavily laden tree, a great day of fun prezzies, food and naps was had by all.