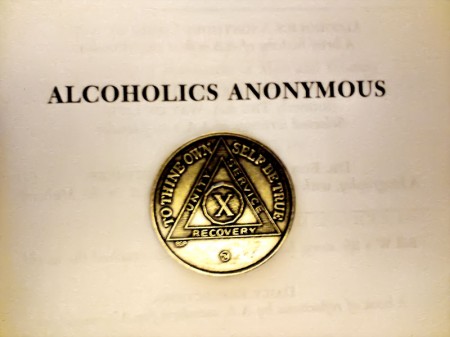 10 Years ago I was spending my first night in Rehab, having the usual messy librium detox.
My thanks go to AA, my family and friends. My life is a million times better than those days on the piss and given when I came in I only wanted the crap to stop,  I've been fortunate to have been catapulted in a life beyond my wildest dreams surrounded by love.
I'd also like to thank all the folks that have stopped by and left comments on this little website, I'm rubbish at responding but your thoughts and words are always appreciated.
JohnD