After many months of putting off rooting my phone for fear of bricking it, I finally took the plunge with custom rom's having become bored with the vanilla HTC Sense UI and frustrated by the vodafone bloatware on the phone.
So tried CyanogenMod 7 and used the Advanced Ace Hack Kit
Root and went perfectly but install of the custom rom failed first time with a constantly looping splash screen.
Turned out I needed to do a complete wipe of the cache and a factory reset of the phone. Re-flashing the phone brought me to a working phone again.
Only prob after that was the lack of Google Market(play) but a quick search gave a solution on the CM wiki
A little tweaking of themes and wallpapers and I've got a phone I'm happy with again.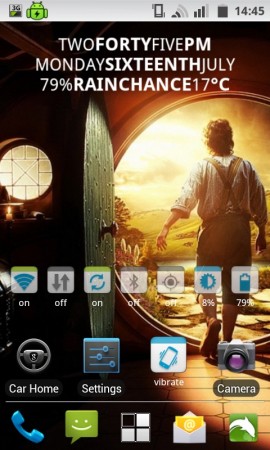 Next step will be a decent ROM of ICS.