Revisited the idea of a 3d AA Symbol using the latest generation of 3d software.
Very Simple but the technology has come along way..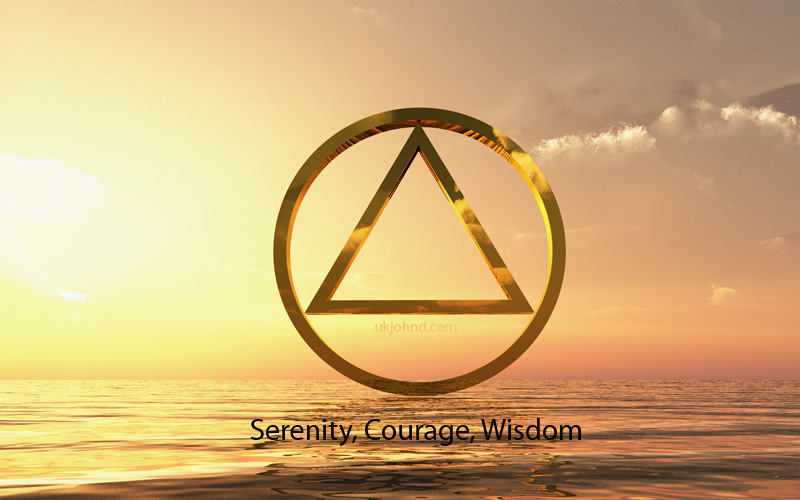 If anyone would like to use these images for AA use please Contact me and I can provide a copy free for fellowship use without the text or ukjohnd.com watermark.
Otherwise all images are copyright and not to be used for commercial purposes.