Not a prolific year for taking pics with a lot going on. But here's the popular pic from last year.
Winchester Cathedral
M27 Long Exposure
York Station Sepia HDR
At the bottom of the Garden
York Station B&W
Spice Island
Winchester Cathedral
portsmouth skyline
St Hubert's Idsworth - Chapel in the fields
Under the Pier
Revisited the idea of a 3d AA Symbol using the latest generation of 3d software.
Very Simple but the technology has come along way..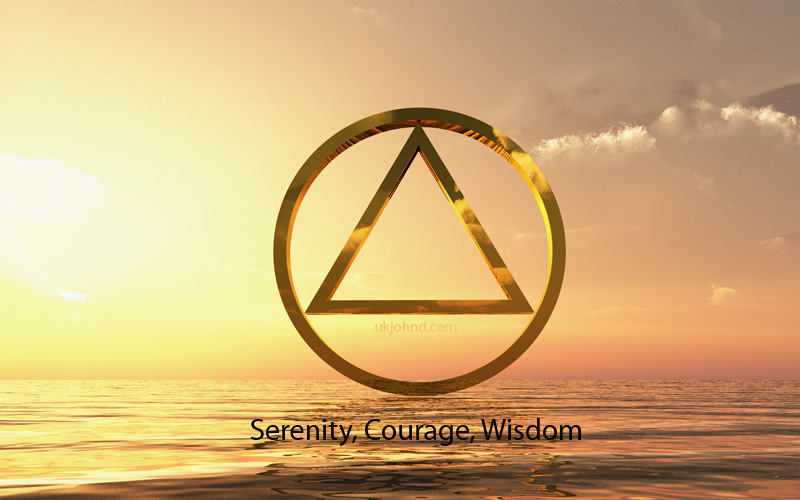 If anyone would like to use these images for AA use please Contact me and I can provide a copy free for fellowship use without the text or ukjohnd.com watermark.
Otherwise all images are copyright and not to be used for commercial purposes.