From Huffington Post :-
The Pill That Prevents You Getting Drunk – Would You Try It?.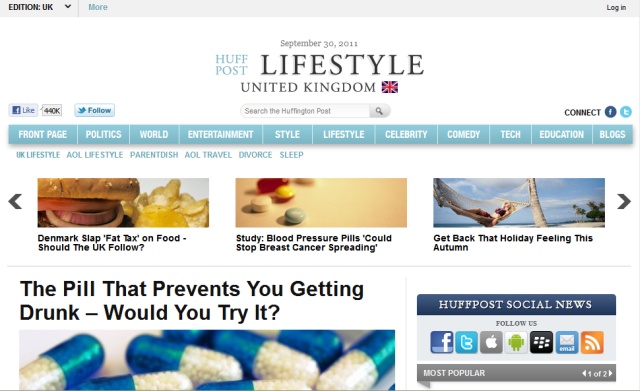 Wouldn't have stopped this alcoholic drinking I would just not have taken the pill when I was searching for oblivion.
May have played with them on those times I thought I'd have just a couple before loosing yet another night/day, but my delusion was such I thought it would be different every-time.