Not being a believer in lame resolutions I never would complete, like going to the Gym, we're going for a frivolous one instead this year, Eat More Jelly (Jell-o in the U.S.)
Made pinapple Jelly with the youngest this NY eve and was as good as I remembered it from Childhood parties and also baked bread for the first time in probably 18 years. Turns out I'm a pretty good baker even if I do say so myself.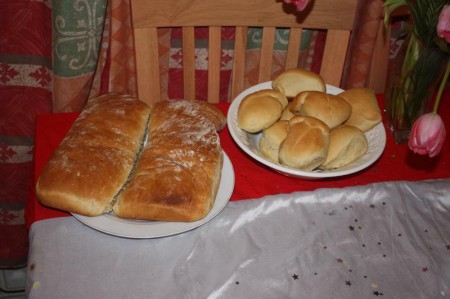 Happy new year to all those fellow recovering drunks out there, I have  found post Xmas/New Years can be a tricky time, particularly in the early days after the highs and lows of Christmas, take care and keep safe.